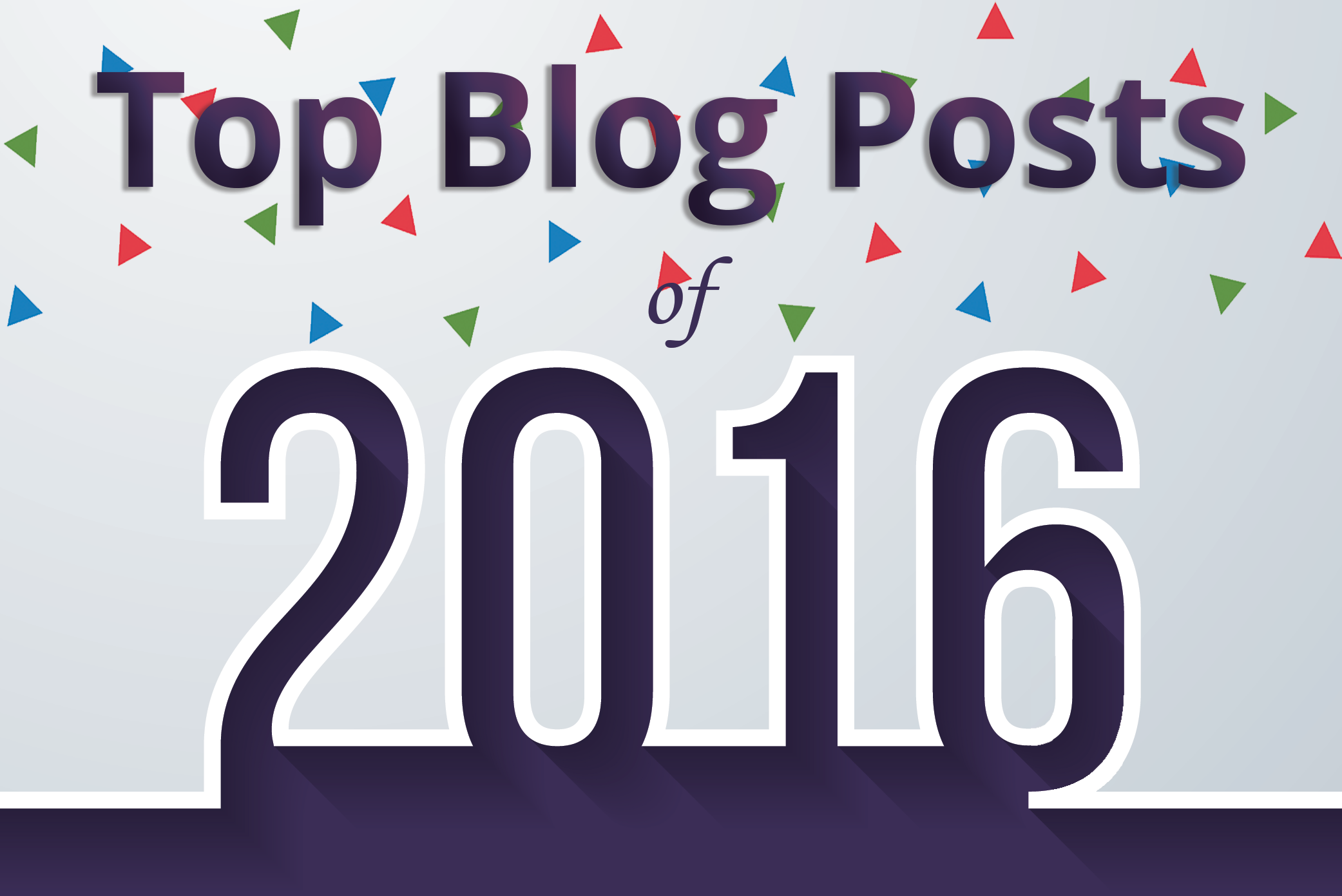 The 2016 year has been a consistent reminder that hackers are still hard at work looking to take down top organizations around the world. During this year, we've focused on educating our readers about these attacks and what you can do to protect against them. With this in mind, we're honored to announce we've been selected from over thousands of entrants into the Top 50 Cyber Security Blogs by Feedspot. Thanks to all our contributors and readers for making this happen!
Let's highlight some of the top blog posts of the 2016 year that helped us get there:
Application security differs in a number of ways from IT security, Network Security, and Information Security, so standard solutions from those domains don't necessarily address the challenges of Application security. As a CISO or executive manager, learn how you can start thinking about application security and improve it within your organization.
Related Resource: Learn more about how CISO's and executive level management can better integrate application security into their organization. Read the full CISO's Guide to Application Security!
No matter what time of year it is, you should always protect yourself against online scams and phishing attacks. However, you should take special attention of these attacks during the holidays as online shoppers are top targets this time of year.
Related Resource: Download the full Essential Guide to Online Security for best practices to stay safe online all year long or get the
Get The Full Online Holiday Shopping Guide
Want more tips for safe online holiday shopping? The full guide has even more ways you can keep your information safe when shopping online this holiday season.

×

tip sheet for more ways to stay safe when online shopping during the holidays.
As we continue to become a mobile first society, attacks have started to focus more on mobile applications. In March of this year, OWASP released their 2016 edition of the Mobile Top Ten. Learn about what's changed since 2014 and why from our mobile security expert, Dinesh Shetty.
An overwhelming consensus now exists that quantum computers of sufficient strength to break RSA and Elliptic Curve (ECC) are going to be available in the foreseeable future. But exactly when will quantum computers be available? No one knows for sure, but our experts break down their thoughts and it might be sooner than you think.
Related Resource: What is post quantum cryptography? Check out the video and report discussing more on this topic.
In our mission to educate the cybersecurity industry, we've partnered with organizations to run events and bring our hackathons to the development community. Read more from our CEO on how you can make application security fun and approachable within your organization.