The Security Innovation CMD+CTRL Cyber Range team has been busy! With the growing acceptance of simulated and gamified environments to better train a variety of skills, our team is delivering more events for our customers and security community than ever. We're also receiving a ton of great ideas on new ranges to build, different technologies to focus on, different and ways to educate those new to security, while still challenging those that have decades of experience.
Come See LetSee May 23rd @ 2pm ET

In many cases, those providing feedback are happy to hear that we already have a range to meet their needs - whether it's based on use-case, difficulty level or delivery method. In fact, we've heard so many requests recently, that we've decided to host a webinar to dive deeper into our banking, eCommerce and other ranges - from Shadow Bank to Shred.
Even better, we'll be introducing our newest range to the world, LetSee! LetSee is an online marketplace that lets users shop and sell all varieties of vintage clothing, homemade crafts and unique items. On the technical side, LetSee is also our first Single Page App (SPA) with a heavy focus on API vulnerabilities.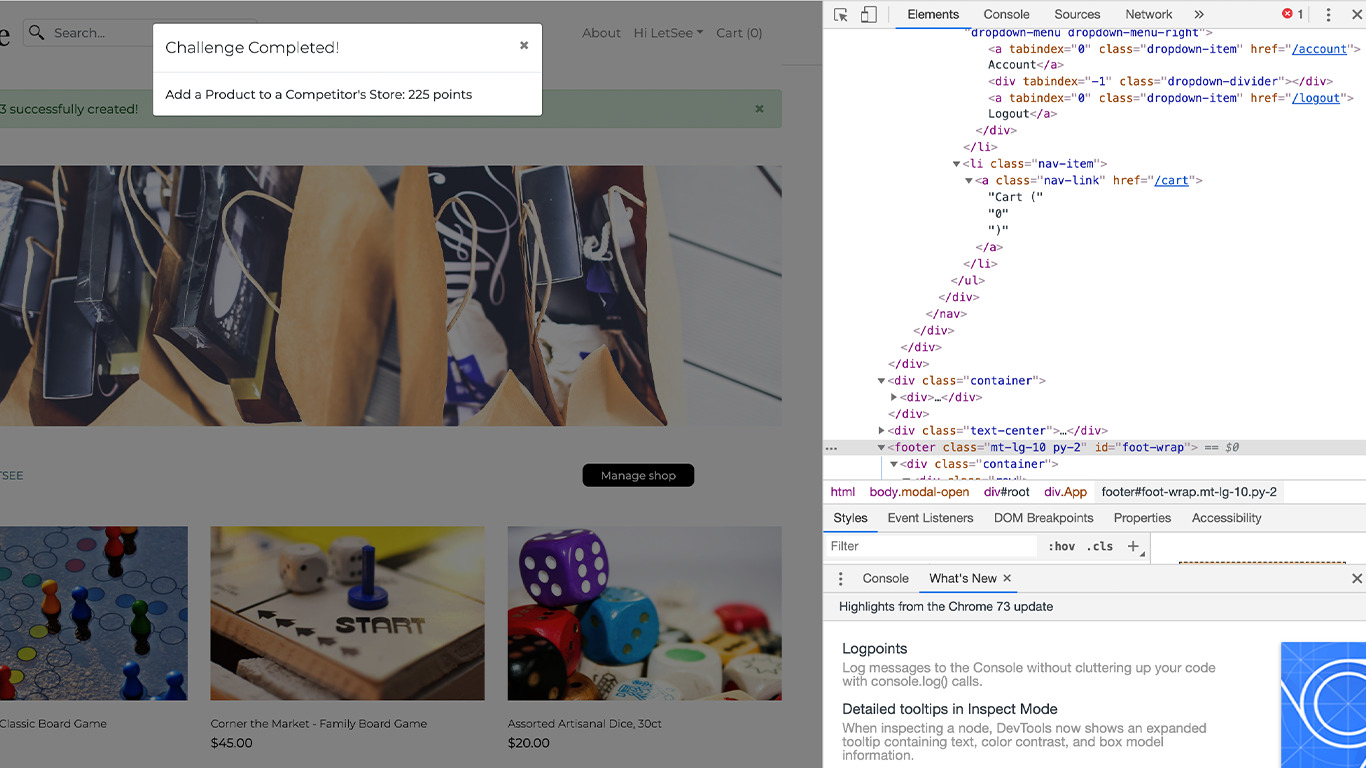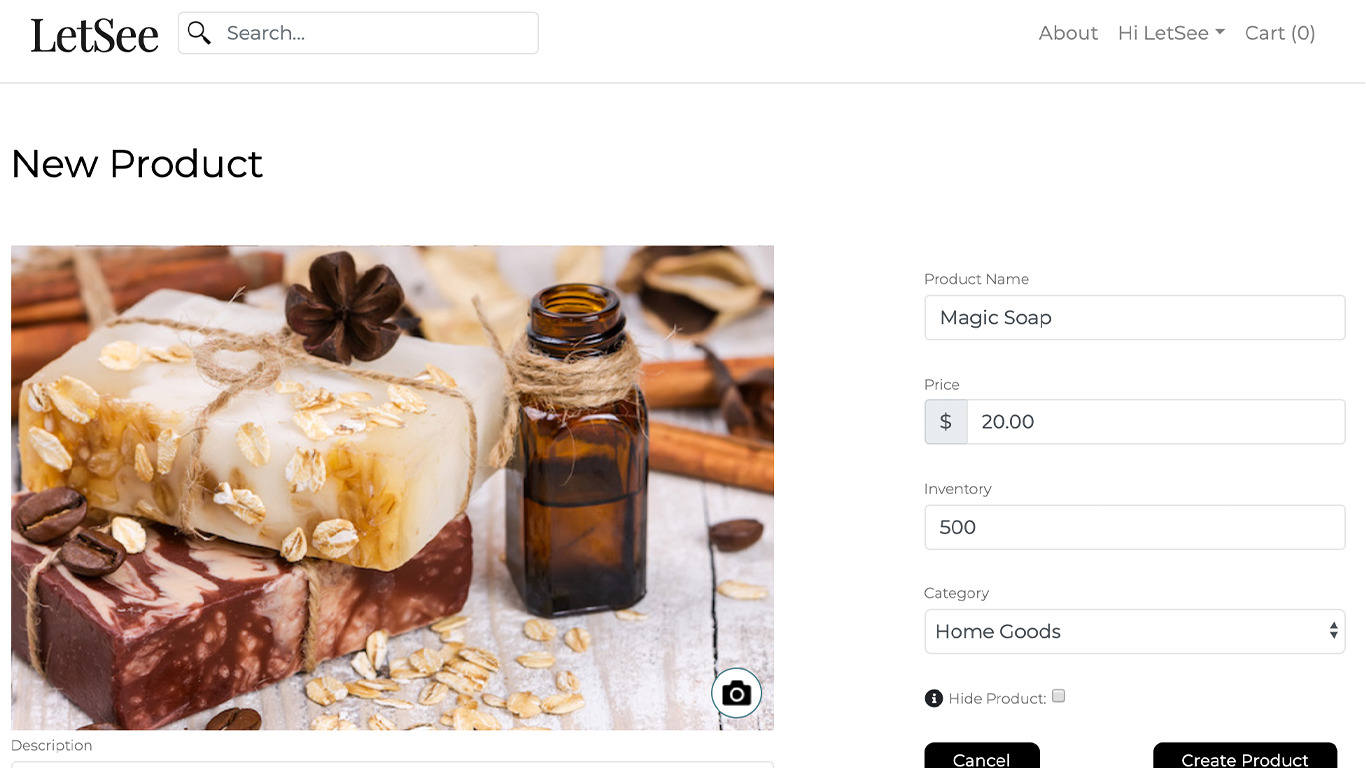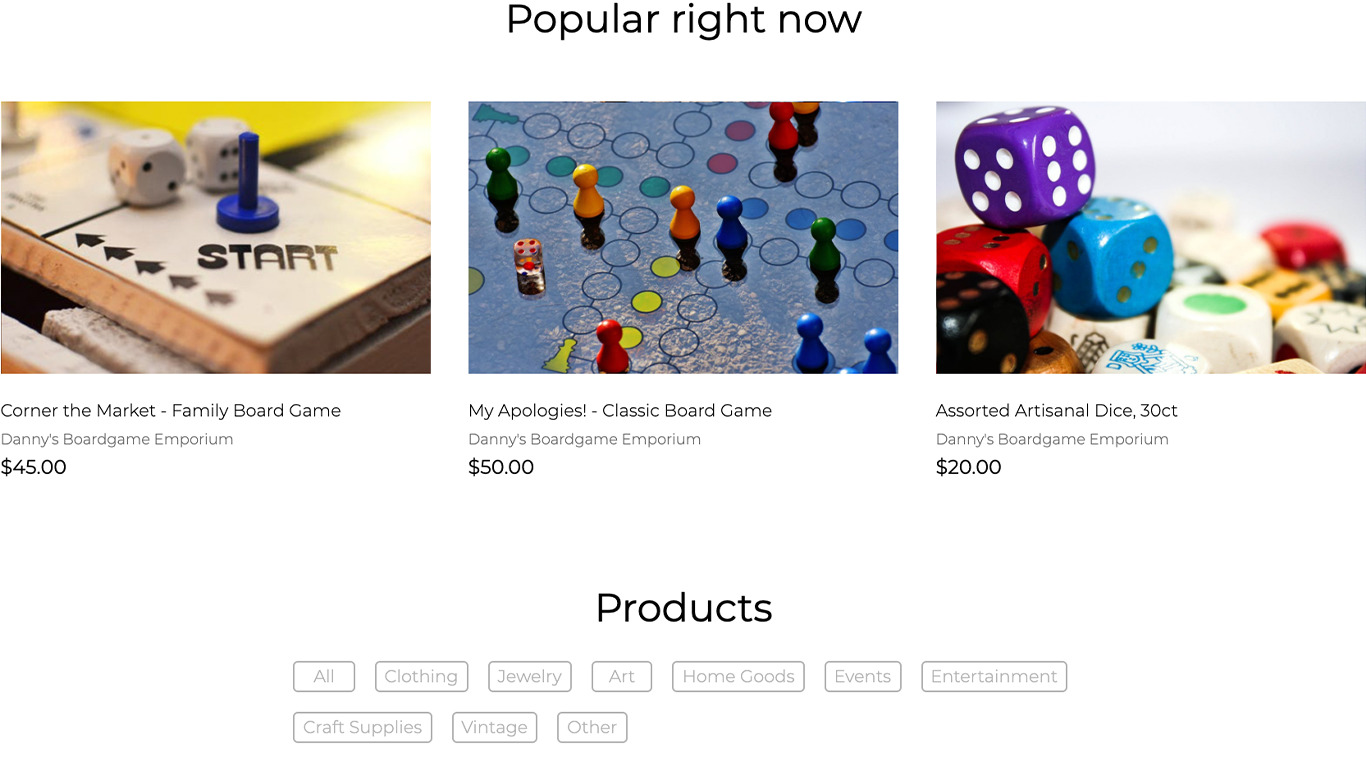 Please join us on
May 23rd @ 2pm ET
for an overview of our entire Cyber Range lineup and a deeper dive into LetSee. Bonus, everyone who attends will be invited to test their skills with our newest cyber range for 24 hours.
Sign up today to try your hand at LetSee!